Back
Lin'an Manufacturing Base
Xizi Elevator Industrial Park
Located near Qingshan Lake which has the nickname of Green Silicon Valley, Xizi Elevator Industrial Park occupies a land area of more than 133,000㎡, and has a total floor space of more than 100,000㎡. On January 9, 2015, Xizi Elevator Industry Park opened in Lin'an. Covering all development, testing, production of the core elevator components, the Xizi Elevator Industrial Park is equipped not only with superior strength of the R & D base, laboratory, testing centers and production plants, but also with entertainment, business and shopping, leisure clubs, catering and accommodation.
Manufacturing Center
As a world class modern intelligent factory, the manufacturing center of the Xizi Industry Park utilizes digital workshop, artificial intelligence interaction, industrial robot, and intelligent logistics management to replace the traditional factory operation modes. Application of new technologies including digitalized control, status real time monitoring overcomes the information lack and isolation of traditional factory, fully bridging together informationization with industrialization.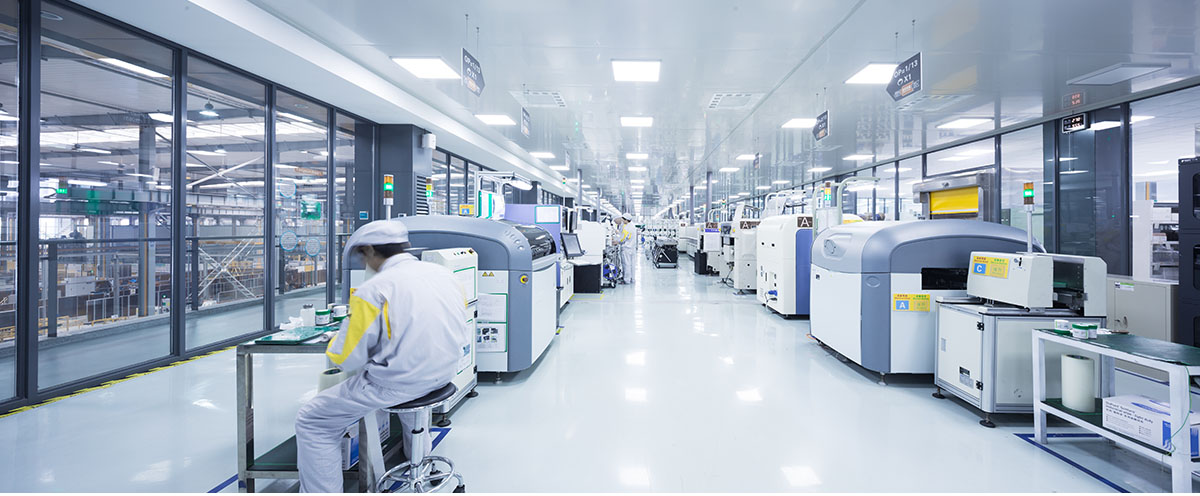 R & D Center
Xizi Elevator Industry Park has solid scientific research and innovation strength. Now it possesses more than 300 technical personnel, undertakes 100 key research and development projects. In the meantime, we has established its R&D center and cooperated extensively with famous universities such as Tsinghua University and Shanghai Jiaotong University.


Testing Center
Ultra high-speed elevator test-tower is built in plant area of the company. Phase I is one hundred meters high, meeting the requirement of research and development of 10m/s high-speed elevator; at phase II, we will build a 208 m high (No.1 in Asia) R&D test environment that satisfies requirements of 18m/s ultra high-speed elevator.

Conference center
The conference center in the park includes a 300-people report hall, a banquet hall, VIP room, multiple small and medium-sized meeting rooms and rest rooms, which are all well equipped in terms of technology and service, suitable for different scale meetings, banquets and other events.


Business center
Xizi elevator industrial park has a high-end business center, which includes a dinning room, reception room, recreation bar, etc, capable of meeting various reception needs.


The Manufacturing Base of Traction Machine
Located at Lin'an Qingshan Lake Science and Technology Town, Zhejiang XIZI Forvorda Electrical Machinery Co., Ltd. is a wholly-owned subsidiary of XIZI UHC. Our main products are gearless elevator tractors with a load capacity from 320KG to 2,000KG, and speed from 0.3m/s to 10m/s. Since 2004, we have established good cooperation relationship with over 400 world famous companies including American Otis, GiantKONE, etc. We have shipped a total number of 600,000 units and have the most market share for this product.